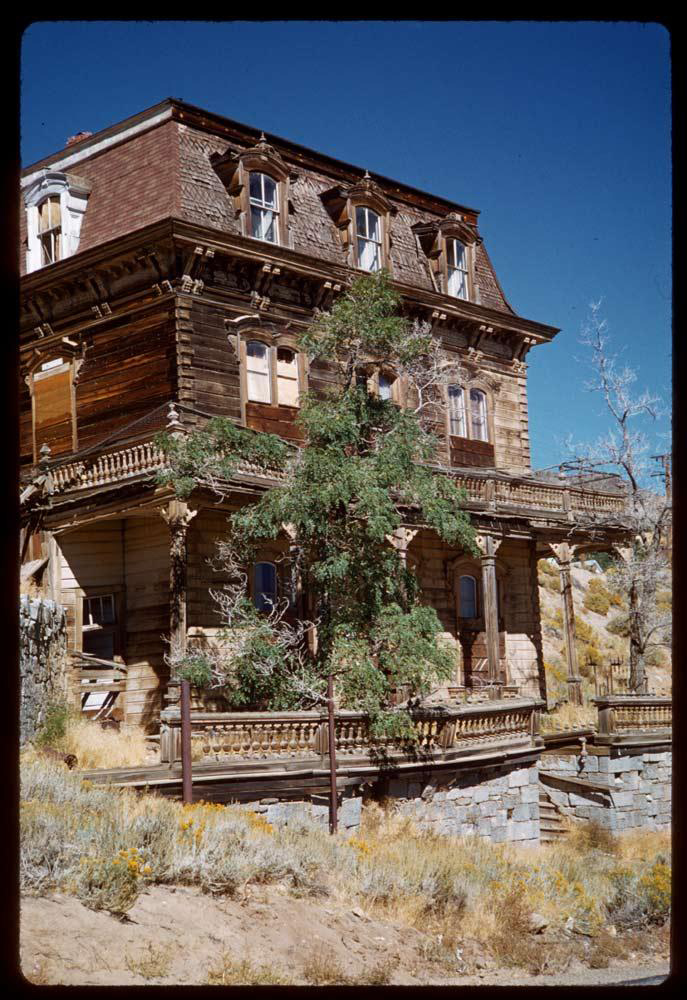 The Savage Mansion, 1962

The Savage Mansion



While looking for images of Virginia City online, I came across this photo labeled "abandoned house" and knew I had found the visual reference for Connor's "Crypt." I held out few hopes that it would still be standing after forty years, especially after I saw how few ruins were left.

I was snapping pictures of a suspiciously similar-looking Savage Mansion on D Street when I suddenly recognized the stone wall and the tree in the front yard. It slowly sank in: I was staring at "the Crypt", now fully restored and a designated heritage site.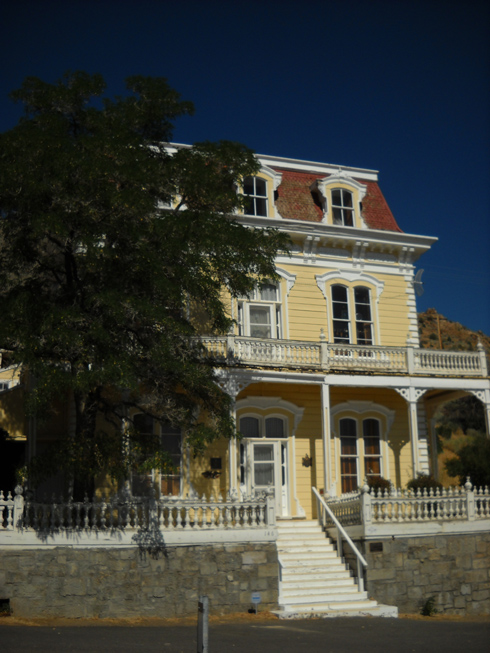 The Savage Mansion, 2010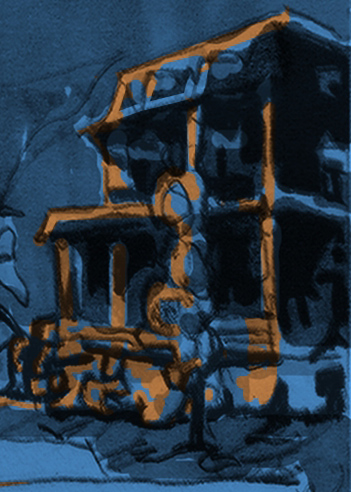 My cover artist Erin Roberts used both old and new reference photos of the Savage Mansion as the basis for The Crypt.