My novel, East of the Sun, first in my new series The Two-Faced World, is now live!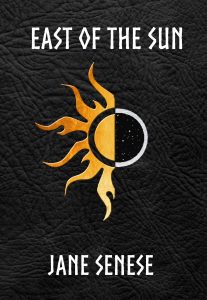 For generations, the Dukes of Morn have guarded the sunlit lands against the brutal Nightsiders who live in eternal darkness, beyond the Shadowline Mountains. Exiled from eternal Day, the Nightsiders will do anything to reclaim the lands they consider their own. And during the brief, dark winter in Morn, the mountain passes swarm with raiders. Only a strong duke can hold back the Night. But Morn's duke is weak… and his sons have recently died.
Asta Arvaker is the duke's only surviving child. Once overlooked as a bastard, she is now the most eligible bride in the realm. Ambitious lords on both sides of the Shadowline scheme to use her for their own ends. But Asta has no wish to share her throne with any man.
When her father is betrayed and her claim challenged, Asta must take her destiny into her own hands. And for that, she must seek an alliance with Morn's greatest enemy, in the frozen lands east of the sun.
Explore the Two-Faced World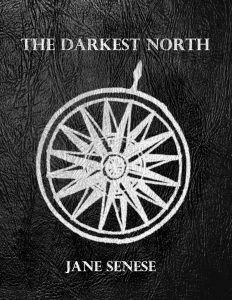 "The Darkest North" – an e-novella set on Bifrons, now available for Amazon Kindle.